Hurricanes and New Orleans Home Insurance Policies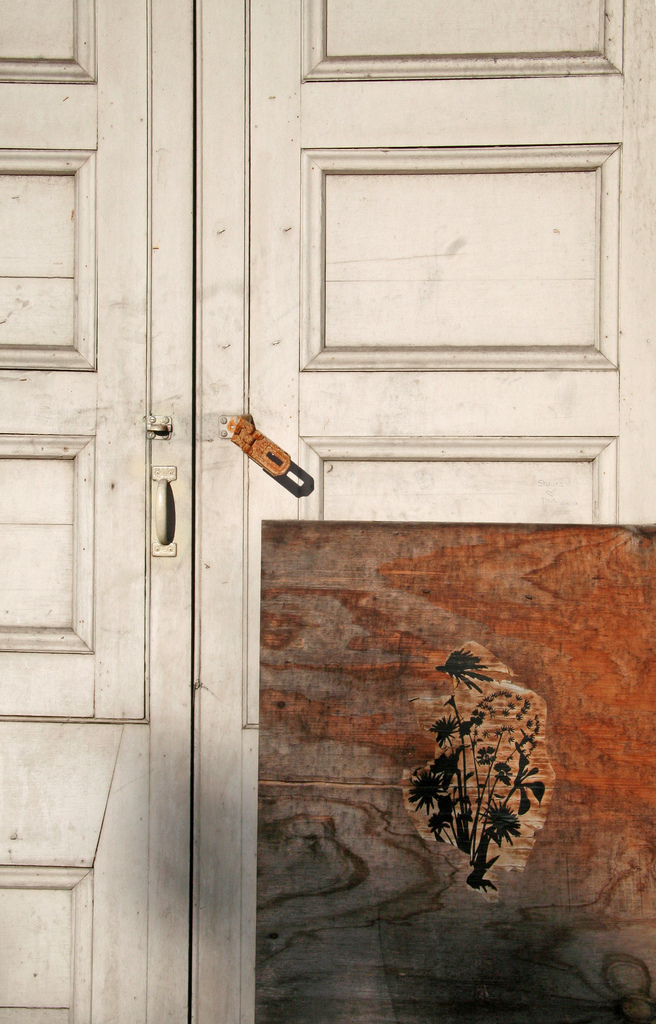 Did you know there are provisions for New Orleans homeowner insurers that hurricane policies cannot be activated while there is a named storm in the Gulf of Mexico?
Photo credit: Sharon Mollerus on CC BY
Hurricane season is five months long, lasting from June to November. If you're purchasing property or are already a homeowner in New Orleans, here's what's important to know about how windstorms affect your home insurance policies — within that time frame — and all year long. 
– by Carbo Insurance
By now, most of us are familiar with the hurricane preparedness checklist, such as stocking up on batteries and boarding up your windows. But do we apply the same foresight when it comes to the hurricane provisions on our home insurance policies?
Louisiana Insurance Policies
Whether you have home owner's, renter's, or auto insurance, certain types of storm-related damage may not be covered:
It won't cover floods. This includes water damage from a storm surge.
Flood insurance coverage from the National Flood Insurance Program may be obtained through Carbo Insurance.
Because Louisiana is a hurricane-prone state, some homeowner's insurance policies won't pay for windstorm damage.
A separate windstorm insurance policy is highly recommended for coastal Louisiana homeowners. Policies are available through Carbo Insurance.
The lenders in Louisiana won't allow the use of funds unless flood, wind and hail, and hazard insurance policies are in place and activated at the time of closing.
Flood insurance policies impose a 30-day waiting period between the time you buy and the coverage begins.
Hurricane-Related Restriction
Real Estate Impacts
Even if a hurricane is not projected to impact your area directly, it can still influence pending real estate transactions and have far-reaching consequences on the home insurance policies of the homeowners in the area. If you're set to close on a house at the time, for example, depending on the purchase and closing contract requirements, your closing costs, mortgage interest rate, and other costs may change. The whole transaction could be even voided. Your interest rates and the post-storm insurance claim might also be affected.
Insurance Impacts
At the threat of a named storm affecting the area, Louisiana insurance companies can put a hold on:
Increasing the amount of coverage
Accepting new applications
Issuing policies for new, pending accounts
Reinstating lapsed policies
The moratorium can be lifted by the carrier if the projected path changes, or when the storm clears out of the box. It's usually up to the carrier, and common sense is exercised, considering that tropical storms often move erratically.
However, gambling on storm paths may not be the wisest path to protecting one's property. Now that we are about a month into hurricane season, it's critical to review one's insurance policy to ensure it covers all storm and hurricane-related damages and expenses (such as evacuation). Carbo Insurance is here to help you make common sense decisions that will protect your future stability.